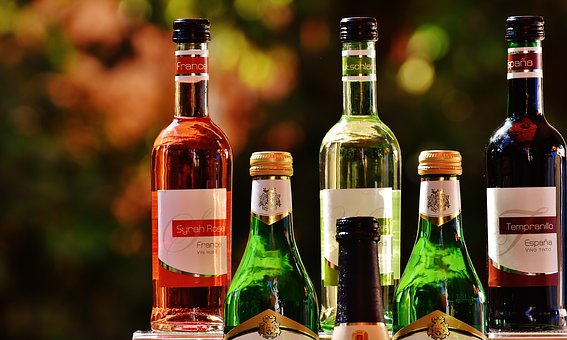 Whether you are a wine fanatic or just enjoy drinking a glass of wine now and then, these lists offer the best of both worlds – exquisite wine destinations coupled with travel. What better way to plan your next holiday than around the multitude of vintners scattered around the world.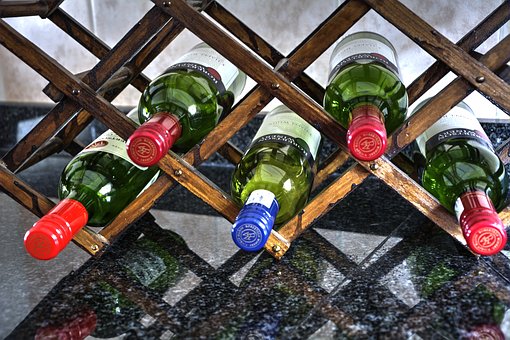 The best food and wine holidays in Europe
(Source: The Telegraph)
Experts from The Telegraph have selected their favourite spots in Europe's most popular summer destinations, including France, Italy, Spain, Portugal, Turkey, Croatia and Greece, to help you book your break with confidence.
Click here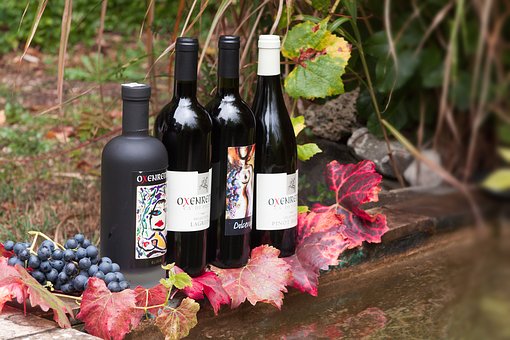 World's 10 best trips for wine lovers
(Source: Fodor's Travel)
Whether you want to taste your way across Burgundy, Piedmont, Sonoma, or the Douro Valley, these 10 essential trips will inspire you to explore the wide world of winemaking.
Click here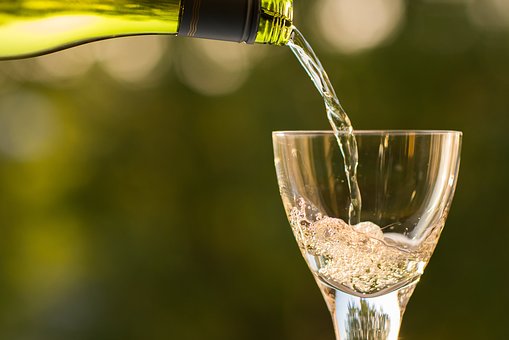 World's top wine tours
(Source: Travel & Leisure)
A well-crafted wine tour can deliver Bordeaux's best or a one-on-one with cult winemakers in Italy. But it's all about choosing the right itinerary for your type. This slideshow featuring seven top wine tours which will open your eyes (and taste buds) to new wines and experiences.
Click here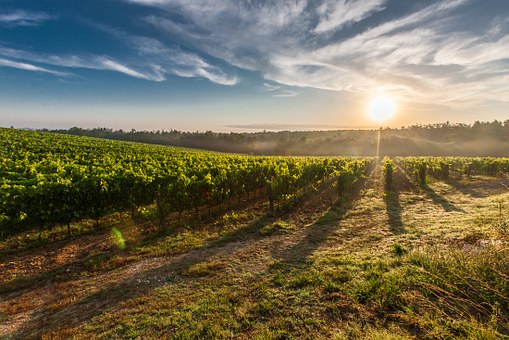 The 10 best wine destinations in Europe
(Source: European Best Destinations)
If you're planning a trip to Europe, with it's long history of wine culture, these 10 bet wine destinations in Europe could serve as the impetus for planning your trip.
Click here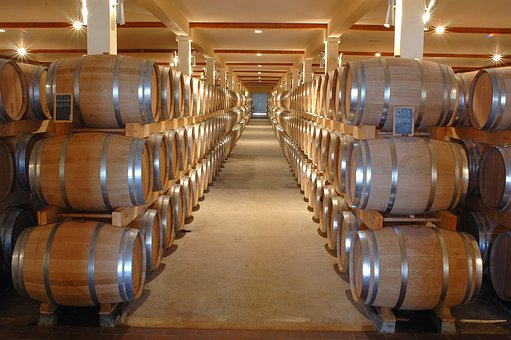 10 of the world's greatest wine tours
(Source: The Telegraph)
Visiting the place it's made will increase your appreciation and insight and personalise the experience of indulging in a good bottle of wine. Here are 10 of the best tours that will ensure you enjoy just such an insight.
Click here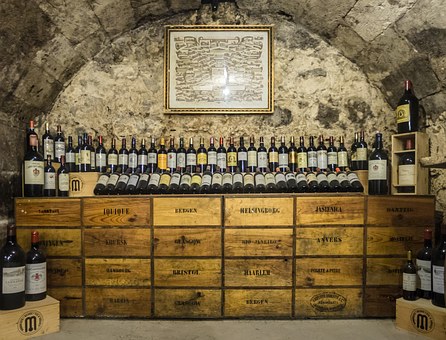 Top 10 wine holidays around the world
(Source: Booking Culinary Vacations)
If you are a wine enthusiast, this website lists a vast selection of wine focused holidays at some of the most sensational wineries in the world.
Click here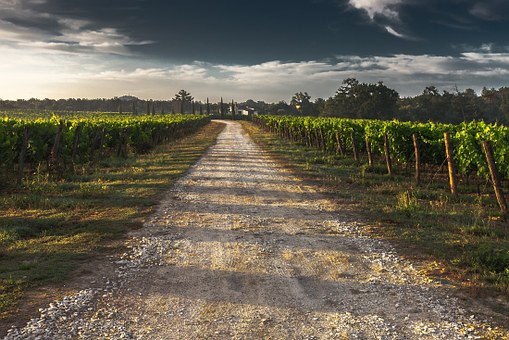 12 wine destinations to add to your bucket list
(Source: Travel & Leisure)
There are so many great vineyards and special wine destinations, that it is impossible to appreciate them all. Travel and Leisure have selected 12 destinations that will whet your appetite and which are 'must-see' destinations.
Click here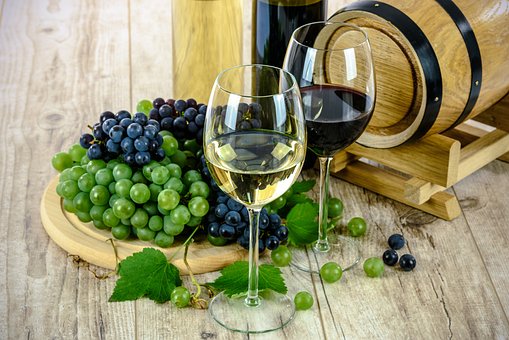 The hottest wine destinations
(Source: Conde Nast Traveller)
Conde Nast Traveller describes this list, compiled by some of the USA's top wine experts, as the wine lover's definitive list of nine wine regions to explore.
Click here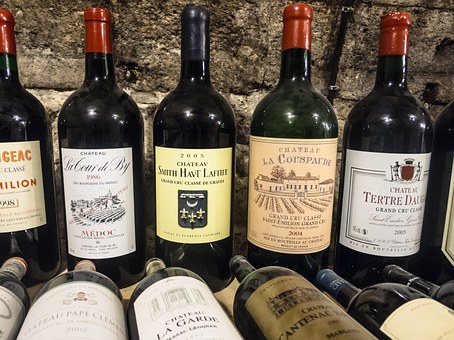 Top 10 wine destinations around the world
(Source: Viator Travel Blog)
Wine regions like Bordeaux and Burgundy in France and Napa and Sonoma counties in California are well-known tasting destinations. More recently, however, areas around the States, Canada, South Africa, and Australia have come into their own as wine tasting destinations. That being said, check out thislist of the Top 10 Wine Destinations Around the World.
Click here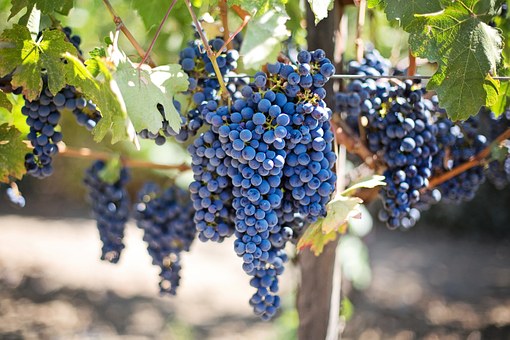 Ten Great International Wine Destinations
(Source: Forbes)
With recommendations for which wine to try on each of the destinations on this list, this Forbes list of great international wine destinations is worth a visit.
Click here