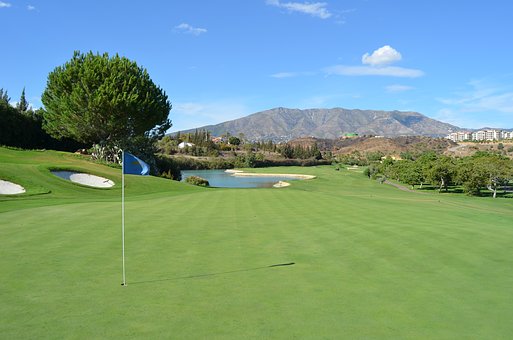 Golfing is a sport that can be enjoyed around the world. Beautiful scenery, fresh air and the excitement of playing in a new environment. The golfing holidays listed here all have one thing in common. They are the best of the best!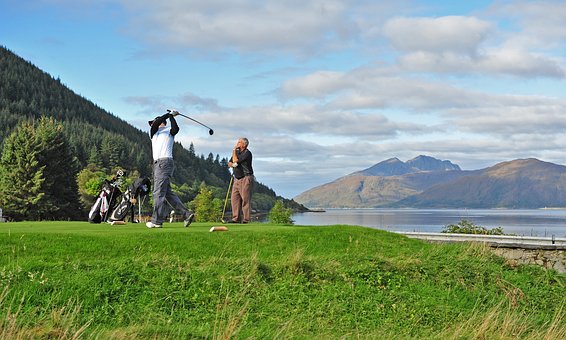 The 20 best golf resorts
(Source: Golf Digest)
Presented in slideshow format with stunning photographs, contact details, room rate and  useful information, this is a wonderful site to visit if you feel like browsing.
Click here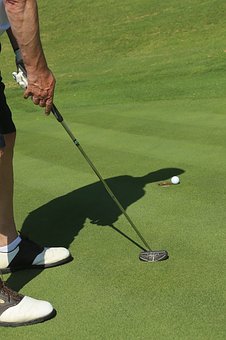 World's most beautiful golf resorts
(Source: Fodor's Travel)
Fodor's Travel has selected a listing of the world's most beautiful golf courses. These courses range from the USA to South Africa and include links-style and parkland design. All thee courses exhibit stunning scenery.
Click here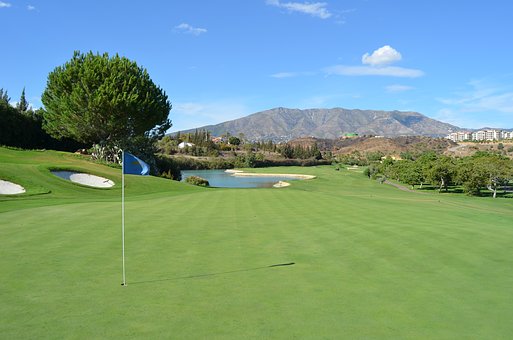 Top 10 golf resorts worldwide
(Source: Gayot)
Gayot has compiled a list of the 10 best golf courses in the world. When evaluating these courses, their quality and challenge were considered.
Click here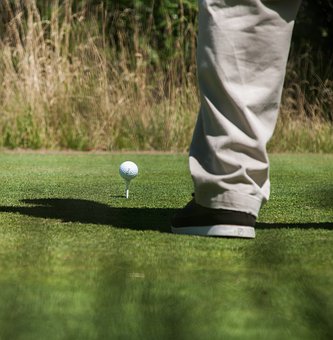 World's 10 best golf resorts
(source: CNN)
This list, compiled by avid golfer Tony Smart, lists his world's 10 best golf resorts. His criteria? Quality, condition and history of the courses;  quality and luxury of the accommodation; quality of the food and drink available; and finally the quality and variety of the other facilities available.
Click here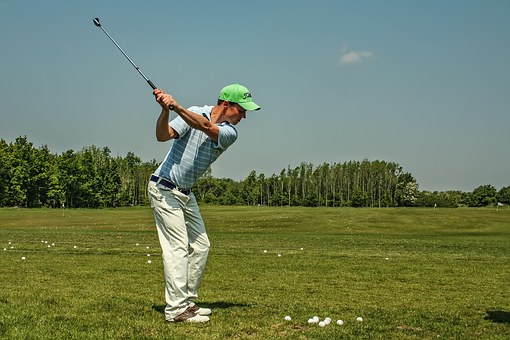 World's best golf destinations
(Source: Departures)
18 of the world's best golf destinations are included in this slideshow. Stunning photographs and detailed information is given on every course.
Click here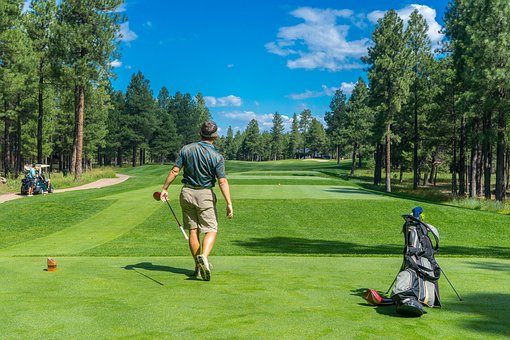 32 incredible courses every golfer should play in their lifetime
(Source: Business Insider)
Some golf courses are worth traveling the world for, whether you're a professional golfer or simply enjoy the sport in your downtime.  Talia Avakian of Business Insider has put together a collection of 32 unforgettable golf courses, known for their fascinating locations, impeccable design, rich history, and unparalleled views.
Click here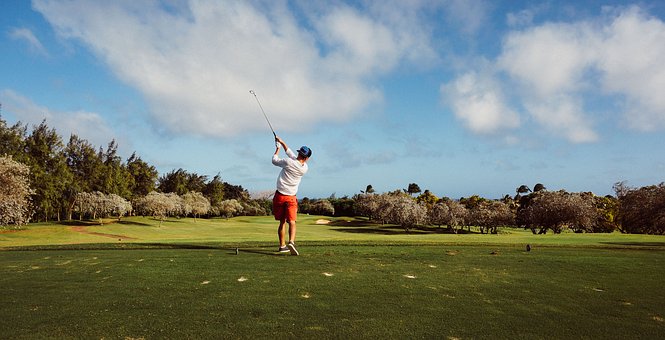 World's 100 greatest golf courses
(Source: Golf Digest)
Using a ranking which includes shot values, resistance to scoring, design variety, memorability, aesthetics, conditioning, and ambience, Golf Digest has ranked these 100 courses according to a strict point system, resulting in a valuable listing of courses worthy of playing at.
Click here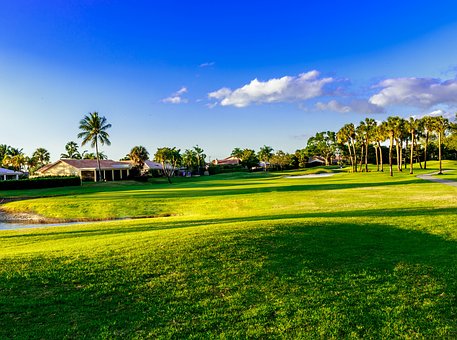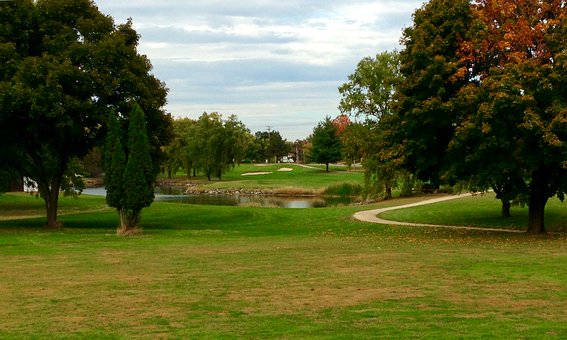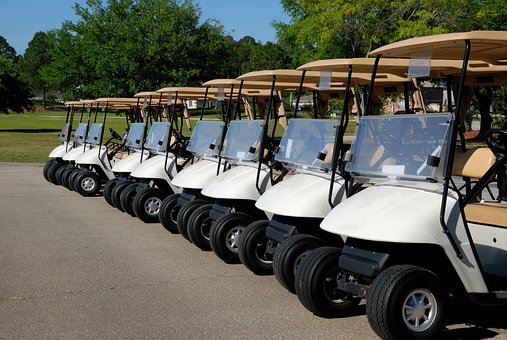 Top 100 Golf Courses in the World
(Source: Today's Golfer)
Today's Golfer claims that in order to put together this listing, the biggest and most geographically spread panel which has ever been amassed to judge the merits of golf courses was assembled. They included the great and the good from all corners of the planet, all experts in their own fields, taken from a diverse cross-section in the game.
Click here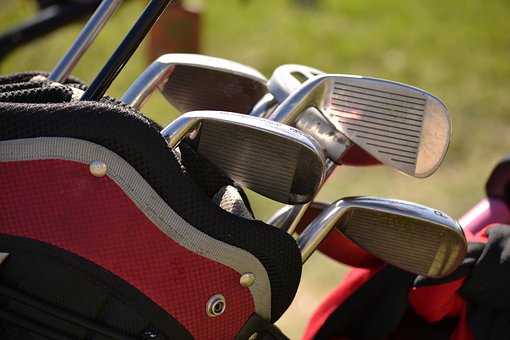 Top 100 ranking lists
(Source: Planet Golf)
This is a very comprehensive list of the best golf courses around the world. They take the reader through 100 best courses in individual countries as well as world 100 best , going back to the year 2007.
Click here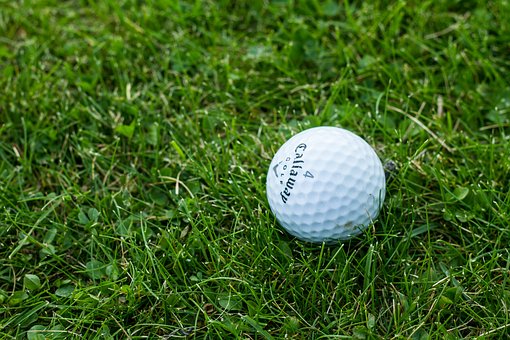 Playing the top 100 golf courses in the world
(Source: Top100 Golf Blogspot)
This is a blog which chronicles  the blogger's  playing the top 100 golf courses in the world. His writing is equal parts golf course critique, travelogue and social commentary. He offers opinions about each course after playing it and also gives a sense of the clubs, their atmosphere and traditions. A chance to look behind the scenes into some of the most private clubs in the world.
Click here