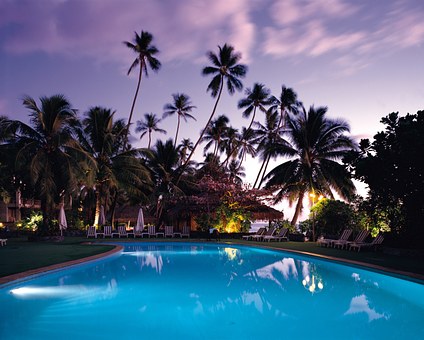 Image by Free-Photos from Pixabay
Indulge your senses with this listing of the best luxury hotels and resorts. Pamper yourself!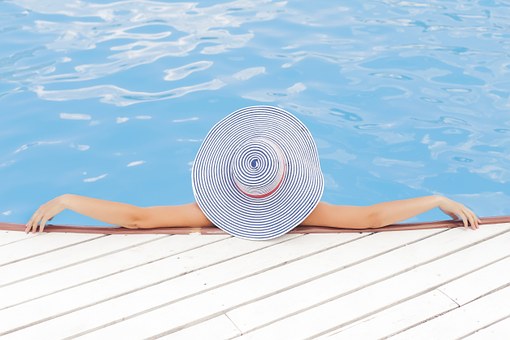 Top 7 luxury hotels – World
Source: Lux Life Magazine | |Image by Free-Photos from Pixabay
Staying at a luxury hotel with its five-star service and indulgent experience is the ideal way to sample the lifestyle of the wealthy. Luxury hotels provide an unparalleled experience for the elite, with gorgeous architecture, world-class amenities, and great food.
Click here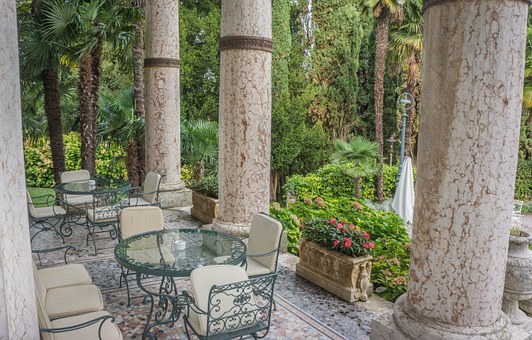 Luxury honeymoon destinations: 10 of the world's best
Source: The Telegraph | Image by Michelle Raponi from Pixabay
It's the most significant holiday a couple is likely to take, but after the stress of planning a wedding, deciding on a honeymoon destination can be a draining task. A travel editor for You & Your Wedding magazine for eight years, Amanda Statham has visited countless luxury resorts and hotels all claiming to be the most romantic in the world. Here she shares her selection of the 10 ultimate honeymoon destinations, all perfect choices for those who want to ensure their first holiday as a newly married couple kicks off in style.
Click here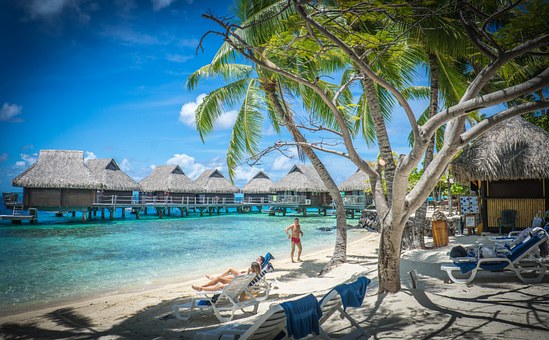 The 16 most luxurious all-inclusive resorts in the world
Source: Oyster.com | Image by Michelle Raponi from Pixabay
If you know where you're going but need to find luxurious accommodation at the destination of your choice, this site has a wealth of ideas.
Click here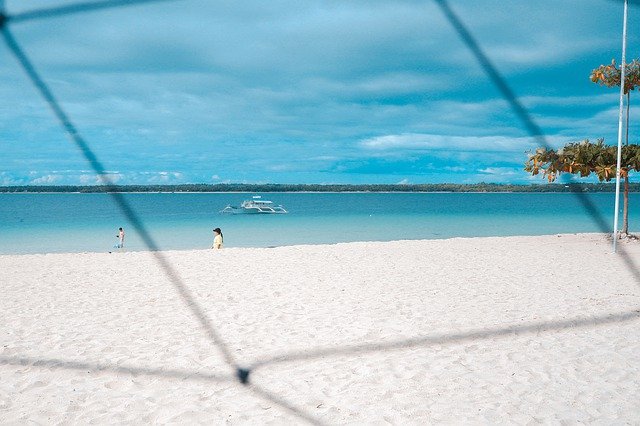 The 20 best luxury kid-friendly hotels in the U.S. and Caribbean
Source: Conde Nast Traveller | Image by Jercy Rhea Senecio from Pixabay
Taking the kids with you? With the downtime-deprived parents in mind, Conde Nast Traveller rounded up 20 luxury family hotels and resorts in the U.S. and Caribbean that turn school vacations into an actual holiday for all.
Click here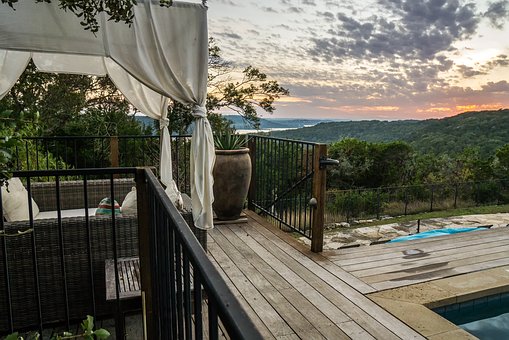 Luxury spa hotels in Europe
Source: Premium Europe | Image by Mark Thomas from Pixabay
A luxury spa holiday in a five star hotel is an ideal way to guarantee you will return to daily life feeling relaxed and revitalised. Discover PremiumEurope's selection of the best luxury spa hotels in Europe, in some of the top holiday resorts in Spain, as well as Mallorca & Ibiza, Greece and Portugal. This top hotel listing also includes city spa hotels in Italy, Germany, Austria, the UK, France and beyond. Fabulous locations, excellent service and 5 star hotel accommodation will guarantee you a relaxing, revitalizing spa break or luxury spa holiday.
Click here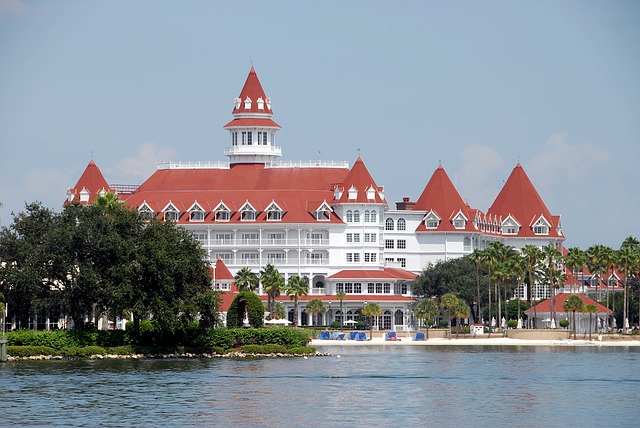 10 Most Expensive Luxury Hotels in the World
Source: Readers Digest | Image by Paul Brennan from Pixabay
Five star hotels are many… but exceptional hotels are few. The Grand Collection was Do you want to try a life of champagne and caviar? For this fun list of the world's most luxury (and pricey) hotels, make sure to bring your designer bags.
Click here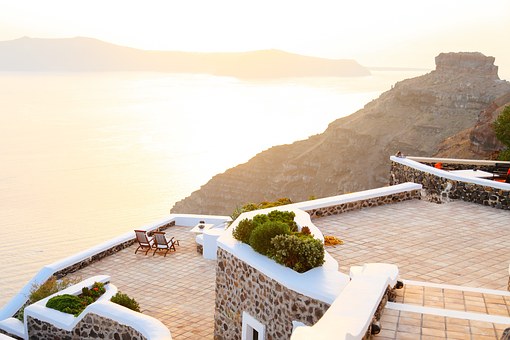 World Luxury Hotel Awards
Source: Luxury Hotel Awards | Image by Free-Photos from Pixabay
2020 Winners List
The World Luxury Hotel Awards recognise global, continental and country hotels across more than 100 different categories.
=1″]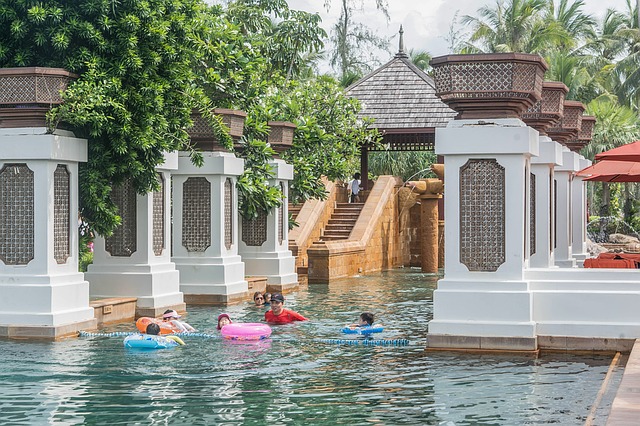 The best luxury family resorts in the world
Source: Five Adventures | Image by Michelle Raponi from Pixabay
Family coming along? Make sure they enjoy it as much as you do with this list of the best luxury family resorts in the world.
Click here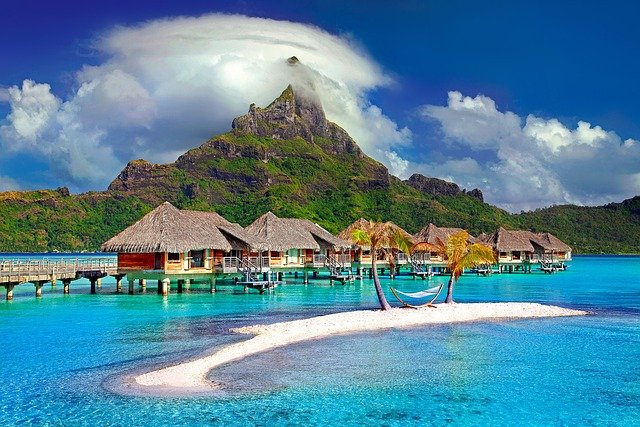 The world's best luxury dive resorts
Source: CNN | Image by Julius Silver from Pixabay
Super-swanky dive resorts come in all sizes. But mostly in small. From Chile to Australia to St. Lucia, the world's most exclusive scuba hideaways serve fewer than 100 select guests. Some cater to a maximum of just 20 diving VIPs. Others tempt groups to reserve their whole private island. I mean, why share paradise when you can have all that pampering for yourself and your friends? Without exception, these premium dive lodges offer the royal treatment for even the most spoiled among us. Spa treatments, cuisine by renowned chefs, impeccable service and, of course, the healthiest reefs and most prolific sea life on the planet. Here are 10 resorts that treat divers with a special kind of dignity.
Click here