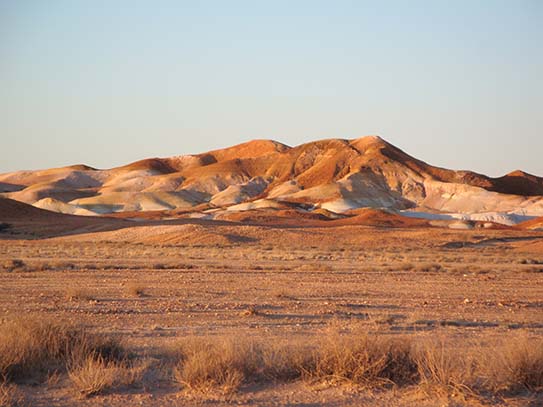 Image by Christine Bothma
If you want to get away from it all, choose a desert holiday! Deserts are most unique landscapes on Earth. Wikipedia defines a desert as a barren area of land where little precipitation occurs and consequently living conditions are hostile for plant and animal life. About one third of the land surface of the world is arid or semi-arid.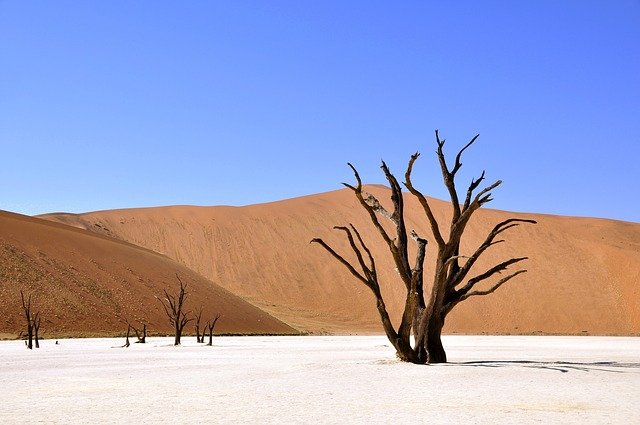 The most spectacular deserts around the world
Source: Rough Guides | Image by katja from Pixabay
This site is worth visiting if only to indulge in the superb photography that justifiable showcase the most spectacular deserts around the world.
Click here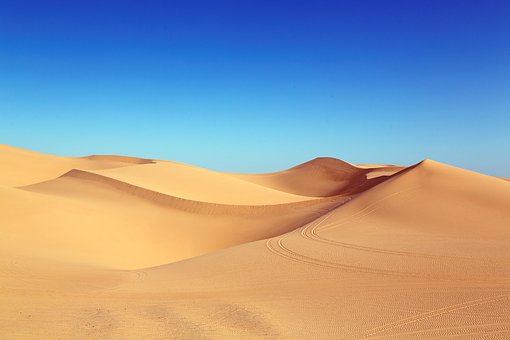 12 of the world's most beautiful deserts
Source: Trips to Discover | Image by Falkenpost from Pixabay
Deserts are mysterious landscapes that cover nearly one-third of Earth's surface, yet many travelers have ever visited one or even understand much about them. There are expansive deserts around the globe that are nothing short of beautiful, treacherous, and notorious for both life and death. These are some of the world's most beautiful deserts that you can see while traveling. If you're looking for more adventure in your new year ahead, this is a great place to start!
Click here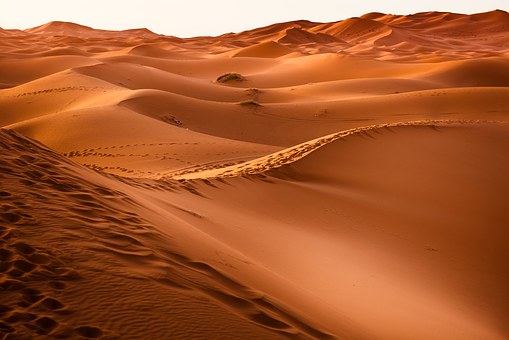 Six places to spot the world's most breathtaking sand dunes
Source: Smithsonian | Image by Jörg Peter from Pixabay
Although not all deserts are made up of dunes, they are certainly what most people think of when considering deserts. Windswept and rippled, sand dunes are some of the most magical places on the planet. Just a simple shift in wind direction can transform these majestic mountains into an entirely different landscape from one day to the next. Those very same wind gusts are what create a dune's tell-tale waves—and help them form in the first place. The result is as beautiful and mysterious as the desert itself.
Click here