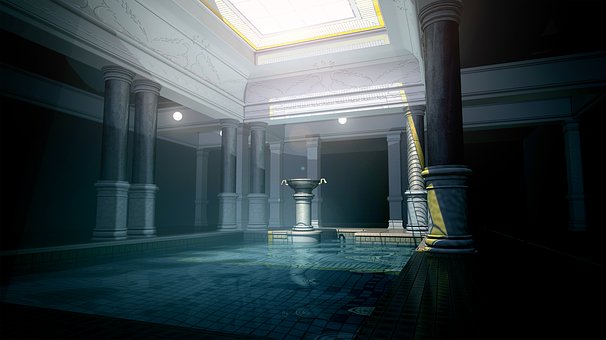 Today's modern world cries out for some "me time" – time to spoil yourself for the health of your body and of your mind. One of the most pleasing and relaxing ways to do this is to go to spa. There are different types of spa ranging from day spas that provide brief and restorative treatments including facials, manicures and massages. Upmarket hotels often host a spa to be used by their guests. Of course, you may decide to make the spa the reason for your travel and this type of spa will fall into the category of 'destination spa'. Linked to the category of destination spas are resort and medical spas. Resort spas have as their main focus spa treatment but also offer other amenities in keeping with their status as a resort. On the other hand, medical spas offer cosmetic or medical rather than traditional spa treatments and are supervised by qualified medical personnel. Whatever your preference, Best of Travel has sourced descriptions of the best spa holidays to help you get back on track.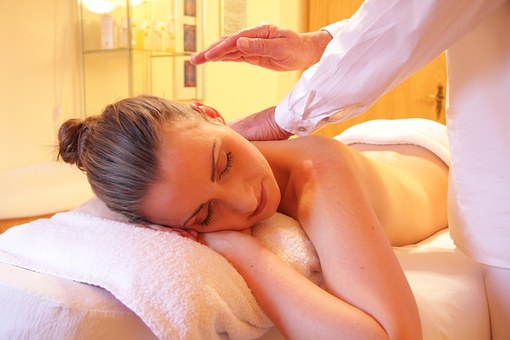 The top 5 International Spas
Source: Travel & Leisure | Image by Jürgen Rübig from Pixabay
Over the last decade, a slew of new health resorts have opened throughout the world, each preaching a particular wellness ideology and offering a unique mix of treatments and regimens. Every year Travel and Leisure asks readers to weigh in on travel experiences around the globe — to share their opinions on the top hotels, resorts, cities, islands, cruise ships, spas, airlines, and more. In the destination spas category, readers rated properties on their accommodations and facilities, treatments, service, food, and overall value.
Click here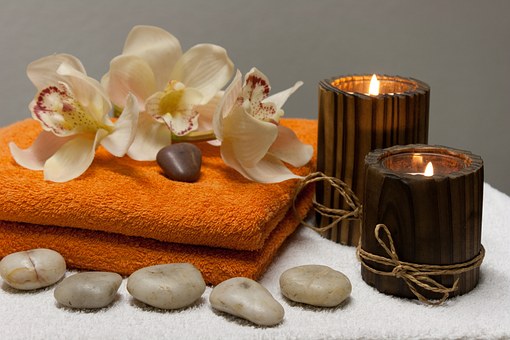 The Best Spa Resorts in the U.S. & Around the World: 2020 Readers' Choice Awards
Source: Conde Nast Traveller | Image by Nico H. from Pixabay
As anyone who's ever backpacked knows, there's the kind of travel that fosters growth by testing your limits, and then there's the kind that's so restorative, you feel like you have none. Readers of Conde Nast Traveller in 2020 gave these 30 destination spas top marks for helping them hit reset no matter what time of year it is.
Click here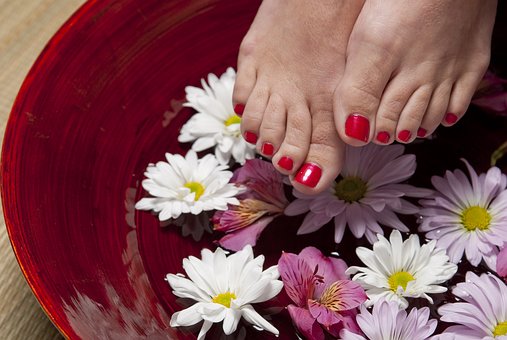 Beautiful luxury spas around the world
Source: The Telegraph | Image by Charles Thompson from Pixabay
Spa visits are all the better if restorative treatments taker place in exceptional settings. With design and beauty given just a much consideration as the massages, facials and wellbeing treatments on offer, these beautiful spas around the world cater handsomely for all.
Click here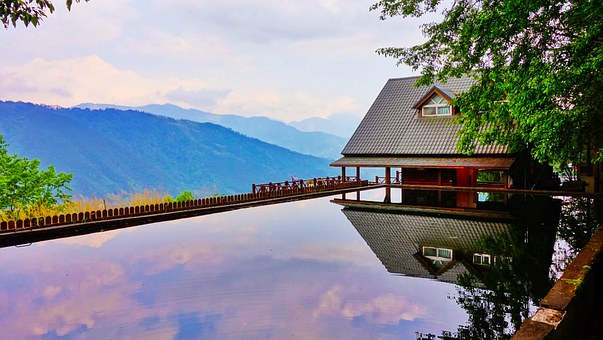 World's strangest spas
Source: Travel & Leisure | Image by Free-Photos from Pixabay
Looking for something different? If you're tired of deciding between Swedish and deep-tissue massages, book an appointment at one of the oddest spas in the world. Just keep in mind that you'll have to travel to get there.
Click here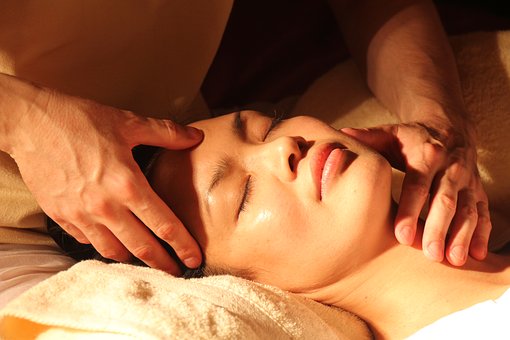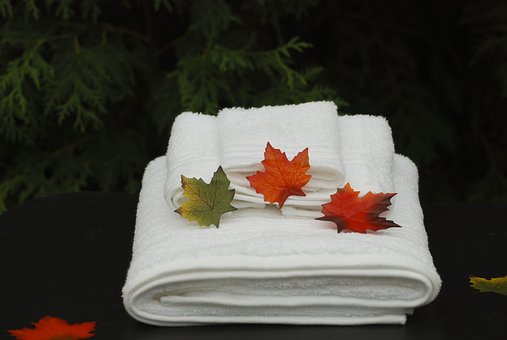 16 Luxurious Spa Getaways That We Can't Wait to Experience in a Post-Pandemic World
Source: Veranda | Image by diapicard from Pixabay
The top spas in the world range from tropical hideaways in Southeast Asia to medical institutes in Switzerland, each with its own distinct approach to restoration based on its natural setting and wellness philosophy. These resort spas provide a personalised experience by offering a variety of wellness activities. It's time to relax or get energized. No matter what your body, mind, and spirit needs, there's a spa treatment for you.
Click here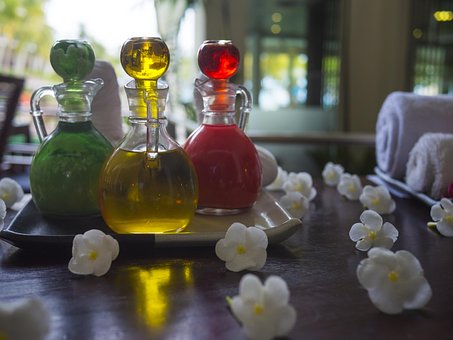 The 26 most luxurious spas around the world
Source: Business Insider | Image by Nawal Escape from Pixabay
Everyone deserves a little pampering now and then. Business Insider have rounded up some of the best spas around the world, from Switzerland to Barbados. Many of the treatments at these spas incorporate ancient methods and aim to improve guests' mental and physical well being. So if you're in need of a little TLC, consider planning your next trip to one of these luxurious locales.
Click here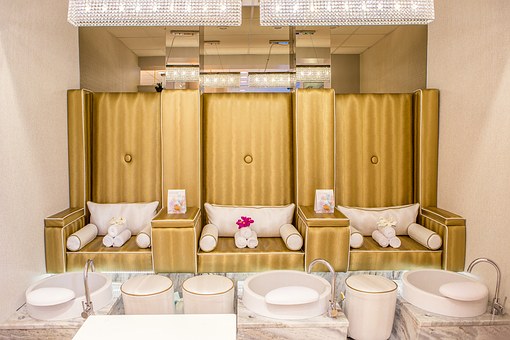 The best spas in the world
Source: Afar | Image by katyandgeorge from Pixabay
Relax and rejuvenate at these 10 world-class spas. Get pampered with manis, pedis and massages at London's Bulgari Spa or clear your mind with a blend of yoga and oceanside hikes at Rancho Valencia in California. At the Rosewood Mayakoba in Mexico you can even get a does of cultural immersion when you sign up for a Mayan healing ritual with a local shaman.
Click here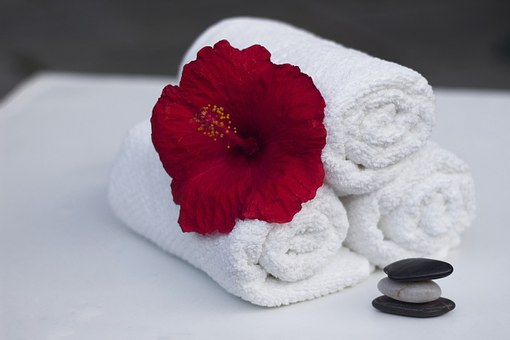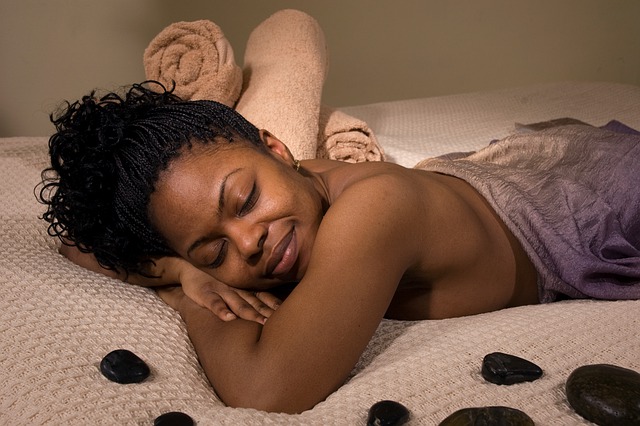 World's best desert spa awards
Source: Lightfoot Travel | Image by William Adams from Pixabay
Have you just looked at our best desert holiday section? Here's something just as exciting – how about visiting the best desert spas while you're on your desert holiday? Find your own pampering oasis between the dunes with Lightfoot Travel's listing.
Click here