Best luxury remote hotels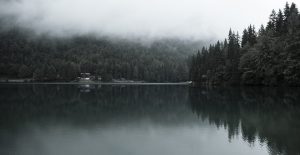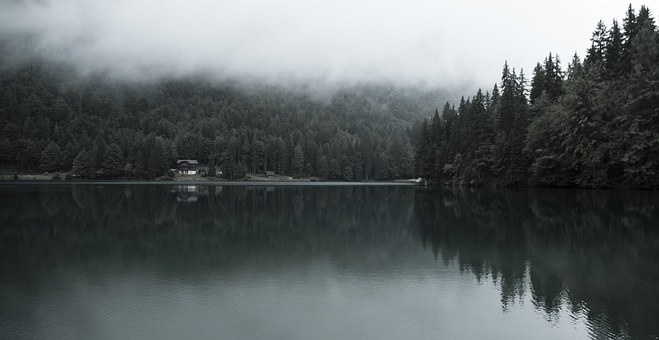 One hundred miles from pavement. Reachable only by boat (or foot, or mule). The reward for two full days of travel. Someplace hardly anyone has ever set foot.
These are the new signifiers of luxury, now that a certain strain of travel has become centered on bragging rights, scarcity, experiences, authenticity and a touch of dinner-party-anecdote difficulty. Many people argue that if a place is easily reached by a nonstop flight from a major gateway, it's not worth stopping there: The real pleasures lie after the journey continues—another puddle jumper, a long drive, a hike. A week with no decent coffee or wifi.
When we talk about "getting away from it all," many of us mean away. But we don't mean it all in the sense of forgoing comforts and even indulgences. The best remote luxury lodges pull off remarkable feats of style, service and pleasure in the middle of nowhere. Many of today's seasoned travelers (myself among them) are seeking out these isolated retreats, understanding that journey is part of the appeal.
Traveling to these faraway places can be therapeutic: driving over the frozen Baltic Sea to a secret island in Estonia; hopping on a bush plane to disappear into the vast wilderness of Alaska; boarding a mountain train to be transported away from normal life down in the valley. Such travelers go in search of emotions and pure experiences that get lost in a world of fragmentation and distraction. (Source: Forbes.com)
THE BEST OF THE BEST
To see which luxury remote hotels are listed repeatedly on these websites,
click here
.
Please follow and like us: