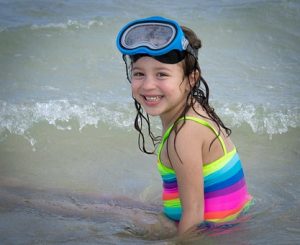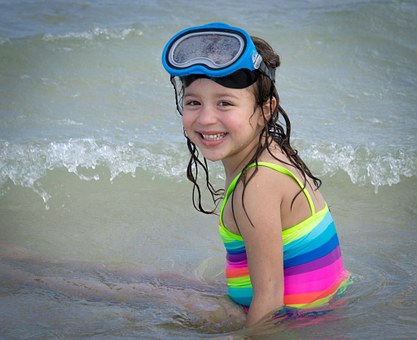 For parents, family travel is all about the three Ps: proximity, price and particulars.  You want a place that's easy to get to, on a budget, with something for everyone.  Then, once you've found Nirvana (Buddhist heaven, not the band) the kids get older. They declare your perfect paradise to be "boring". So, what next? Every family is different. Some yearn for the country; for others, it's the buzz of a big city.  Whatever your passion, there are ground rules: always aim for the dry season; try to book direct flights; and make sure the destination is age-appropriate. (Source: traveller.com).
If you simply want to learn about the best family vacation destinations, check out the family holiday ideas where you'll find useful tips and advice on everywhere from Spain to the Seychelles. Feeling adventurous? There are plenty of family adventure travel opportunities to get your pulse racing. How about husky sledging in Lapland? Or perhaps you've set your sights on Africa's Big Five – there are lots of family safaris available, including malaria-free options. If relaxation and great kids' activities are called for, delve into the reviews of family beach vacations; for a spot of culture, try family city breaks. You'll also find loads of ideas for things to do with kids on holiday, from building the perfect sandcastle to learning how to snorkel or paddle a sea kayak. (Source: Family Travel Expert)
The destinations listed here will be bound to please the family and create memories not to be forgotten.
Please follow and like us: