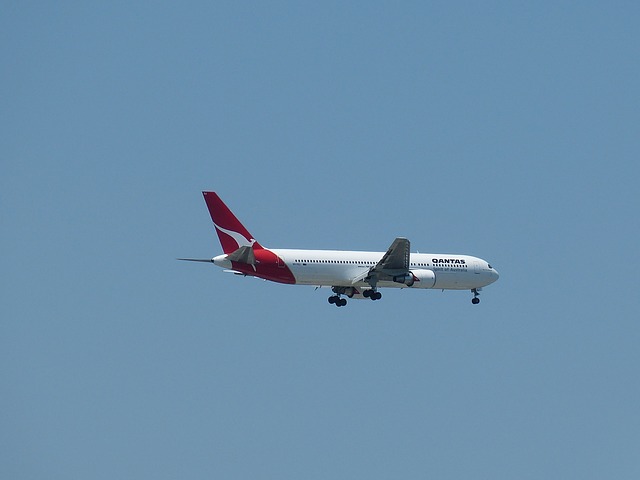 Travel inevitably involves air travel at one time or other and often it cannot be avoided because of the distances involved even in these Covid pandemic times. It therefore makes sense to try and fly with the best whenever possible. These listings may be of help when deciding on a carrier to use.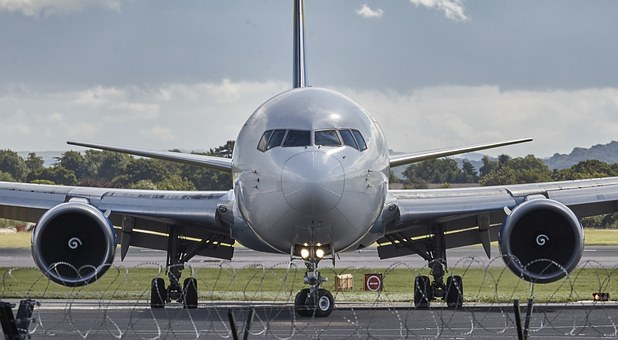 The best airlines in the world
Source: eDreams | Image by Hiljon from Pixabay
In a year of travel uncertainties, eDreams showcases the airlines that have successfully adapted to offer outstanding service to their customers in the face of a global crisis, using a unique 360° analysis of information from over 61,000 customer reviews, and data from 667 airlines. This year, due to COVID-19, they've updated their Best Airlines in the World study. The top rankings go to those airlines that have provided unparalleled service, not only on board their aircrafts, but throughout each customer touchpoint, leading the way in flight refunds, reliability, ticket flexibility, value for money, overall experience and safety..
Click here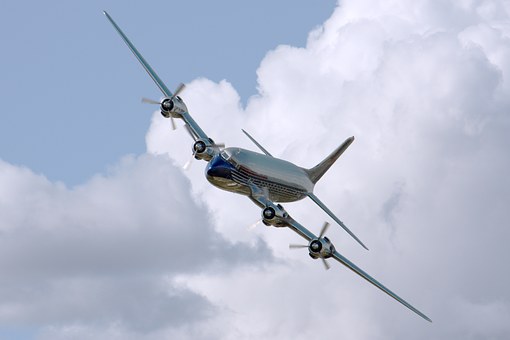 15 worst airlines in the world
Source: MapQuest Travel | Image by Terri Paju from Pixabay
These 15 airlines have all been dubbed "worst" in some fashion, with a history of delays, poor customer service, and even questionable corporate practices. The ratings are determined by the airline's quality and service requirements.
Click here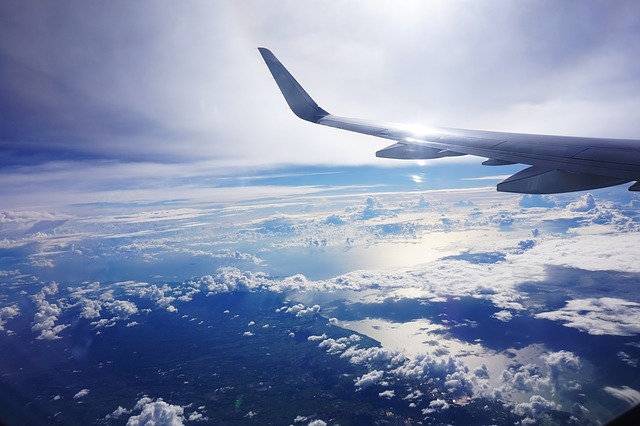 The world's top 20 airlines
Source: Airline Ratings | Image by april kim from Pixabay
Along with its Airline Excellence Awards, AirlineRatings.com has named their Top 20 Airlines in the World for 2021. To be included in the top twenty, airlines must have a seven-star safety rating and show leadership in passenger comfort innovation. Some of the most experienced and award-winning editors at AirlineRatings.com seek for a constant level of service, innovation, and stability and staff engagement.
Click here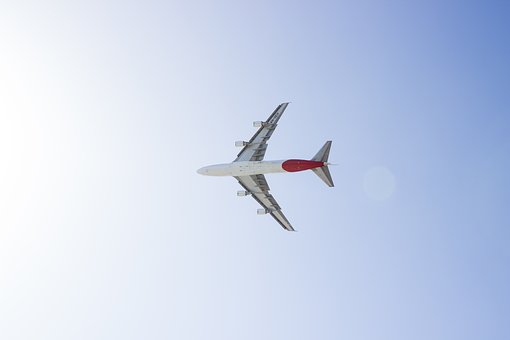 World's top 20 Covid-19 compliant airlines
Source: Airline Ratings | Image by Pexels from Pixabay
In this new, pandemic-aware world we live in, airline safety has taken on a whole new meaning. Airlineratings.com, the world's only safety, product, and COVID-19 rating agency has named its Top Twenty airlines for COVID-19 compliance.
Click here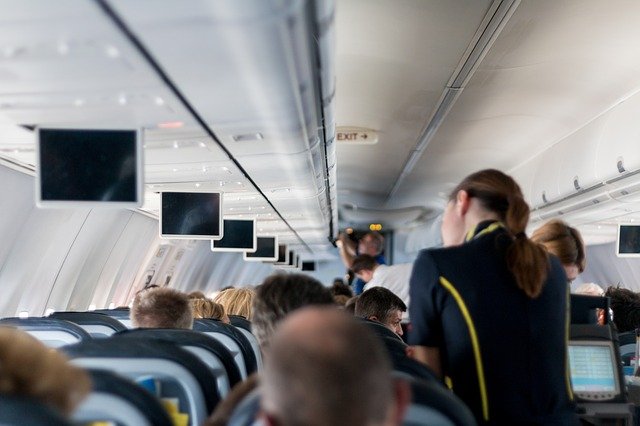 World's Best Airlines for Customer Service
Source: Travel & Leisure | Image by Lukas Bieri from Pixabay
Although it is important to know that an airline has an impeccable safety record, what goes into creating such a safety record goes on behind the scenes. What is visible however, is the customer service provided . In addition to serving restaurant-quality food and creating atmospheric, suite-like cabins, the best airlines in the world have put great emphasis on their customer service. The airlines on this list go out of the way to providing memorable customer service.
Click here