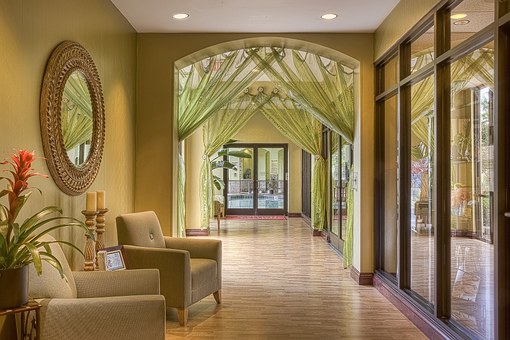 Part of the excitement of travelling is experiencing the luxury of being pampered in luxurious accommodation. These are lists of some of the best hotel establishments in the world. So, if you don't like the idea of 'roughing it', browse through these lists before your next trip.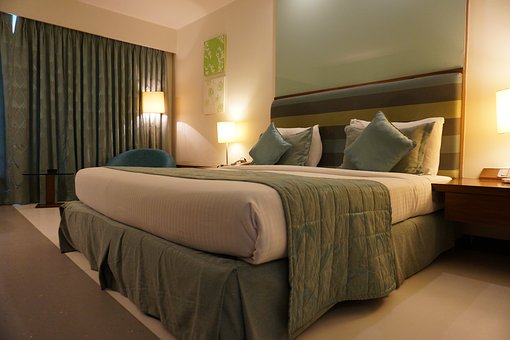 World's Best Hotels
(Source: World's Best Hotels)
Browse by destination, country or hotel. This is a listing of the world' bet hotels with listings across Europe, Asia, the iddle East, Africa and the Americas. Be it a new hotel boasting avante garde design and architecture, or a remodelled centuries-old palace, the world's top hotels all have common goals: to exceed expectations through gold-star service, provide fabulous accommodations equipped with high-tech luxury, and offer first-class services, from state-of-the-art business facilities, to award-winning spas and Michelin-star restaurants.
Click here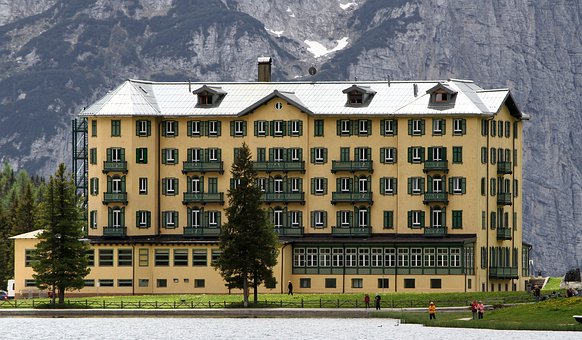 The T&C Travel 100: The best hotels in the world
(Source: Town and Country)
The Town and Country list of the 100 most wonderful hotels in the world are personally vetted by an exclusive round table of regular travel insiders.
Click here