Best gambling destinations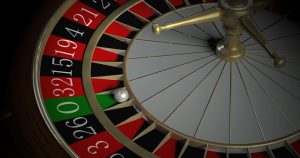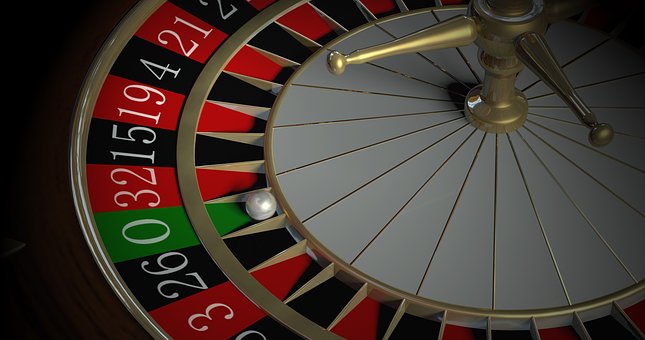 Gambling is a lot like being mugged by a large, friendly man covered in neon lights that gives you a 25% chance of getting your money back with interest. Unlike a good ol' fashioned back alley mugging though, gambling is a choice; a choice that balanced, rational and emotionally stable people avoid like the plague. After all, no normal, productive member of society wants to be stuck in a casino at 4am surrounded by a grisly cast of addicts – and do you know why? Because rational people with emotionally stable lives are boring and only have stories that revolve around their work, their children, or their pets.
Walk into any casino in the world after midnight. Seriously, bookmark this and only continue reading once you're inside. Look around. You've entered the melting pot for all of society's diverse quirks, outcasts, eccentrics and misfits.
The point being made here is that casinos are full to the brim with delightfully dysfunctional people, and they're worth a visit even if you don't plan on gambling that much. However, not all casinos are created equal, so if you're going to do this, you better come prepared. We can help you choose the right destination
(Source: Chris Harty; Travel)
Please follow and like us: