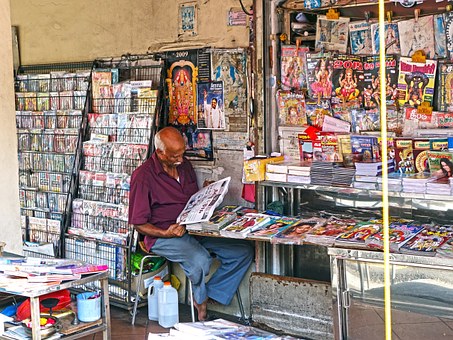 Travel magazines give you the opportunity to experience the worlds from different perspectives. They provide new ideas to help you dream about and plan your travels. Whether they are used as a resource for planning, reminiscing about what has been experienced or encouraging you to look beyond your boundaries, travel magazines are indispensible for the serious traveller.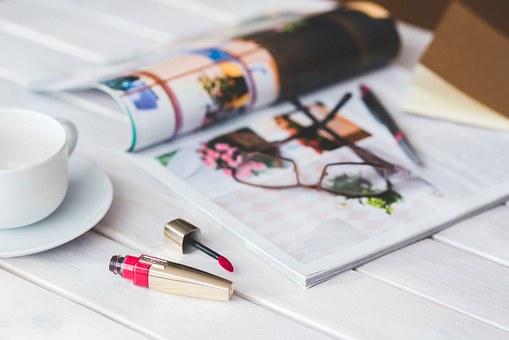 The best independent travel magazines
(Source: The Guardian)
A new breed of independent travel magazines is on the rise. The Guardian has chosen eight of the best independent travel magazines and looks them in-depth by interviewing their creators.  
Click here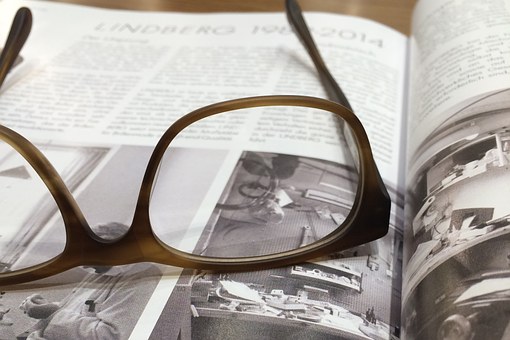 Top 10 travel magazines
(Source: All you can read)
All you can read has compiled 10 of the top travel magazines with a link to a subscription option.
Click here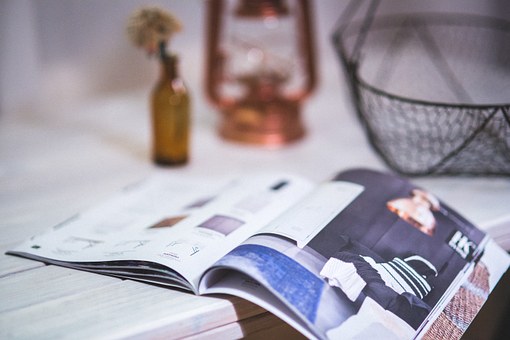 13 gorgeous indie travel magazines you should be reading
(Source: Fodor's Travel)
A selection of 13 independent travel magazines are presented here which are guaranteed to feed your dreams of travel. Each one is unique in style, but all of them will make you want to travel.
Click here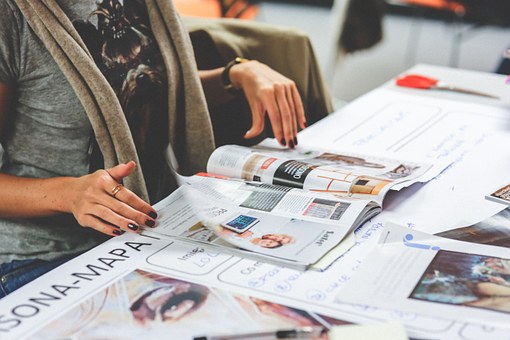 Find your next vacation with these travel magazines
(Source: New York Post)
Seven of the New York Post's choice of travel magazines worth taking with you on holiday.
Click here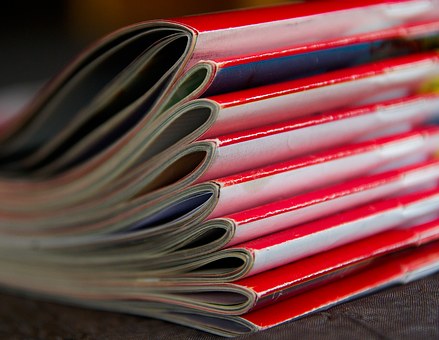 25 of the best travel magazines
(Source: Traveler's Press)
If you're looking for a good travel magazine, you're in luck because there plenty to choose from. Here you'll find 25 of the best travel magazines out there, compiled by TravelersPress. Some are general in nature and others are more specific to certain types of travelers or destinations but all are worthy of being included on the list.
Click here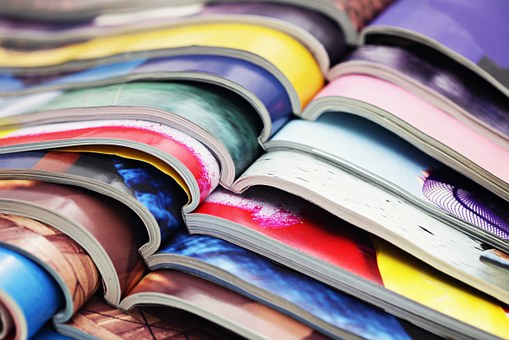 Top 10 travel magazines every wanderlust should subscribe
(Source: Wiwigo Blog)
Whether a resource for your next journey or a source of vicarious globetrotting, travel magazines are the best! So, read the following top travel magazines and get your soul warmed up for your next travel.
Click here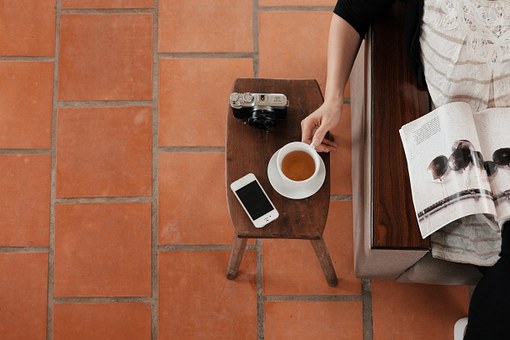 The best travel writing magazines
(Source: The John Fox)
If you want to do more than read a magazine, then this list could be for you. This list is aimed at those intrepid travellers who also enjoy sharing their adventures in writing (and if you are not interested in writing but enjoy reading others' travels, then this list also fits the bill. If you want to publish your travel writing, check out these markets and look not for the top market, but for the best fit. There are many different kinds of travel writing.
Click here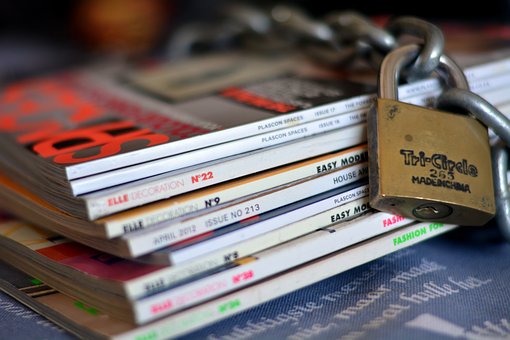 Travel sites and magazines
(Source: Globe Trotters)
An eclectic mix of magazines is presented here – certainly not the run-of-the-mill travel magazine. This list is worth browsing through.
Click here