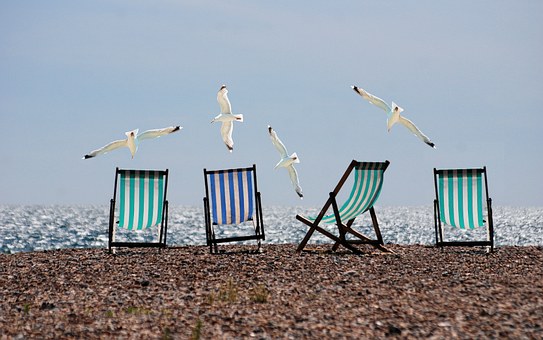 No matter what your preferred holiday type is, whether it's lounging by the beach or teaching accounting to the underprivileged, something here will tickle your fancy. If you really have no idea what type of holiday you would like to try – browse through the listings and something is bound to catch your eye.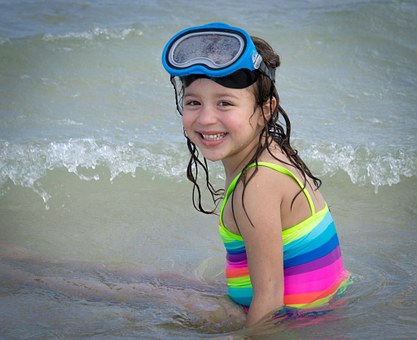 Best Children's Holidays
If you simply want to learn about the best family vacation destinations, check out the family holiday ideas where you'll find useful tips and advice on everywhere from Spain to the Seychelles. Feeling adventurous? There are plenty of family adventure travel opportunities to get your pulse racing. How about husky sledging in Lapland? Or perhaps you've set your sights on Africa's Big Five – there are lots of family safaris available, including malaria-free options.
Click here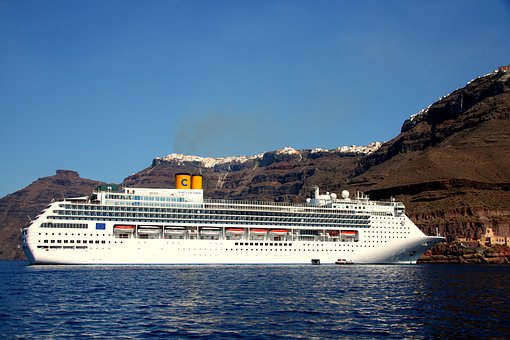 Best cruise holidays
different destinations along the way, i.e., ports of call. Transportation is not the only purpose of cruising, particularly on cruises that return passengers to their originating port (also known as a closed-loop cruise), with the ports of call usually in a specified region of a continent. There are even "cruises to nowhere" or "nowhere voyages" where the ship makes 2–3 night round trips without any ports of call. (Source: Wikipedia)
Click here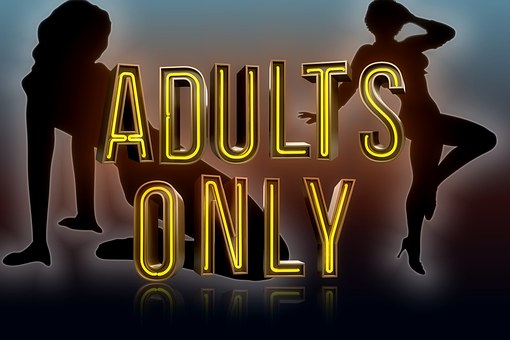 Best Erotic Holidays
Throw your inhibitions to the wind!
There comes a time when using your vacation days to take a trip to the nearest theme park is no longer acceptable. You're a grown up now, so it's time you start taking adult trips. Instead of going on lame cross-country road trips, rack up the frequent flyer miles by visiting places you've only seen in your dreams. Whether those dreams involve white sand beaches, or debauchery-filled nights and neverending nudity, there's a vacation destination that will fulfill your sexy travel fantasies. (Source: Complex.com)
Click here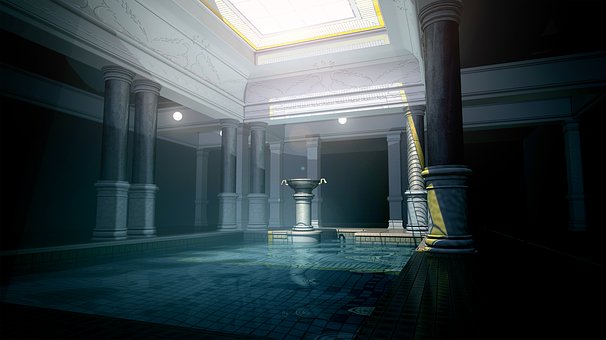 Best Spa Holidays
Today's modern world cries out for some "me time" – time to spoil yourself for the health of your body and of your mind. Best of Travel has sourced descriptions of the best spa holidays to help you get back on track.
Click here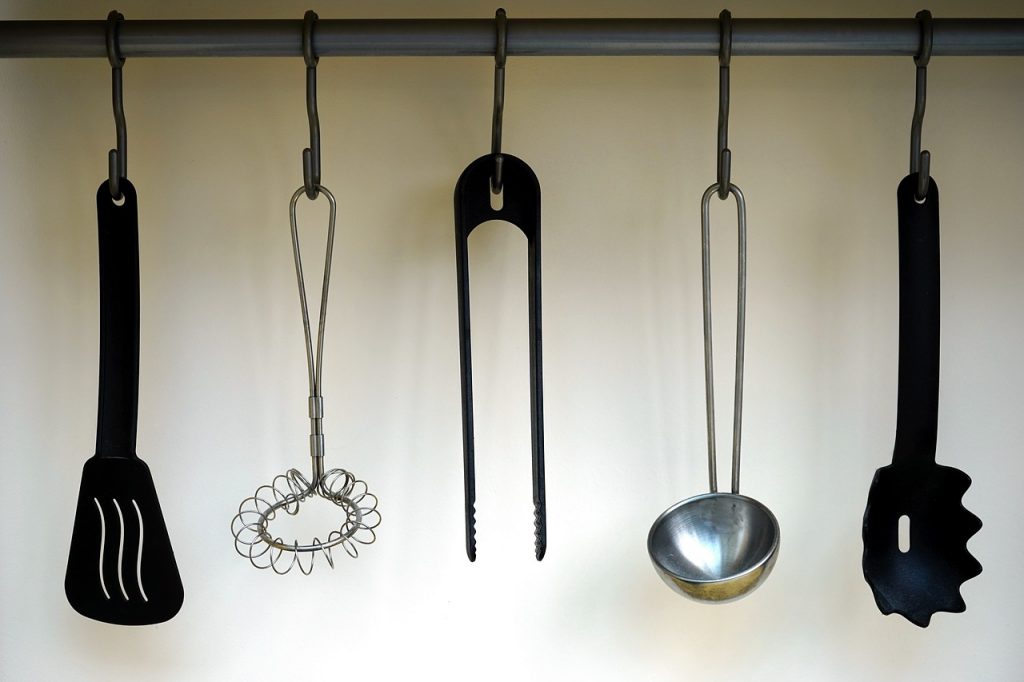 Best culinary holidays
Image by Mikes-Photography from Pixabay
What better way to get to know a culture than by indulging in their food? An even better way is to learn to cook that food yourself. That way, when you're remembering the fantastic holiday you had, you can recreate your happy memories with a taste of the food you ate there. The bonus is you can recreate the memories yourself whenever you're in the mood.
Click here