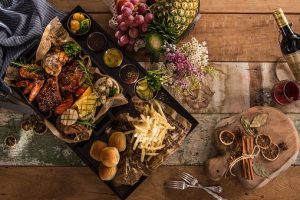 What a wonderful way to explore the world – through the discovery of good food! If you are led by your taste buds, be sure you'll find everything your senses will thank you for.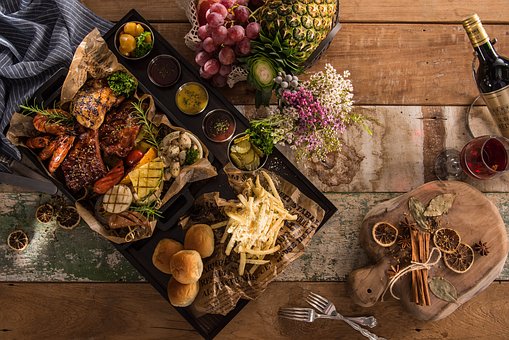 Best restaurants
For all you foodies out there… Get your juices going with this list of the top restaurants in the world.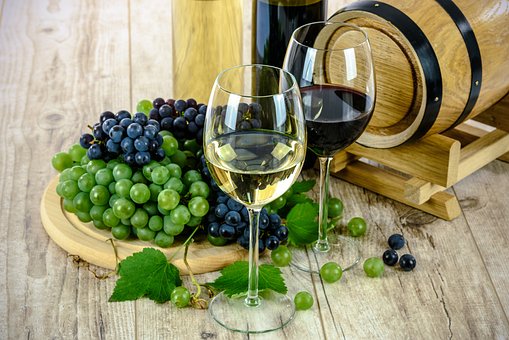 Best wine destinations
Whether you are a wine fanatic or just enjoy drinking a glass of wine now and then, these lists offer the best of both worlds – exquisite wine destinations coupled with travel. What better way to plan your next holiday than around the multitude of vintners scattered around the world.