Best arts & culture destinations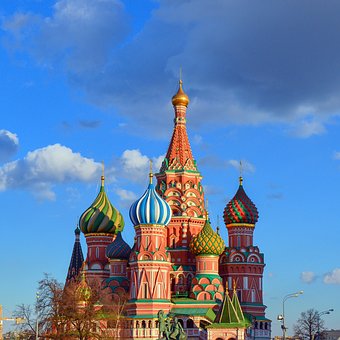 Best arts & culture destinations
Image by Alina Kuptsova from Pixabay
Art is a diverse range of human activities in creating visual, auditory or performing artifacts (artworks), expressing the author's imaginative or technical skill, intended to be appreciated for their beauty or emotional power. In their most general form these activities include the production of works of art, the criticism of art, the study of the history of art, and the aesthetic dissemination of art. (Source: Wikipedia). A trip centred around art and culture can be very fulfilling and gives impetus to travelling to a wide variety of destinations on the pretext of exploring 'art and culture'. Luckily all of the destinations mentioned here are also worth visiting for their beauty, food or other worthwhile features.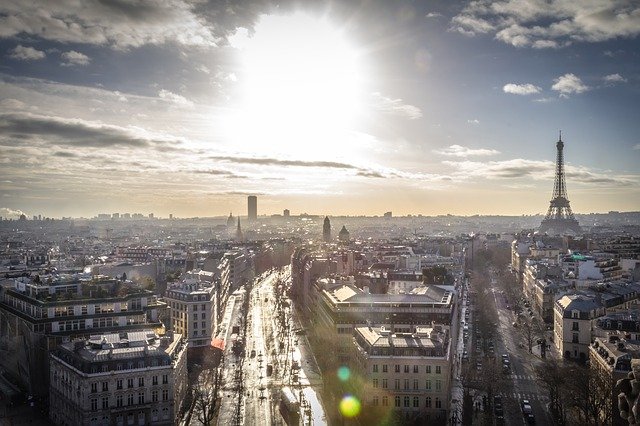 The World's Best Cities for Arts and Culture
Source: Conde Nast Traveler | Image by Free-Photos from Pixabay
Conde Nast Traveler asked its readers to rate their best places in the world for arts and culture—centers of music and dance, museums and theater, where iconic design and classical concertos were born—in their annual Readers Choice Awards survey. The cities that made the list are both expected and unexpected.
Click here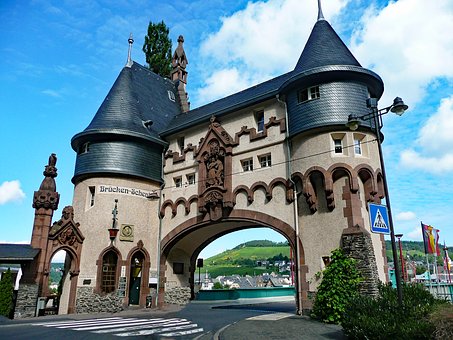 The 15 Best Cities In The World For Culture Lovers
Source: Culture Trip | Image by lapping from Pixabay
When we celebrate a city's culture, we grow to know and cherish its rituals, repertory of arts, architectural and social achievements, and particular flavors. These are the places that Culture Trip recommends, whether they be cities of ancient ruins dating back to humankind's first permanent civilizations or dazzling modern structures that surge toward the sky like glass-and-steel beams of light.
Click here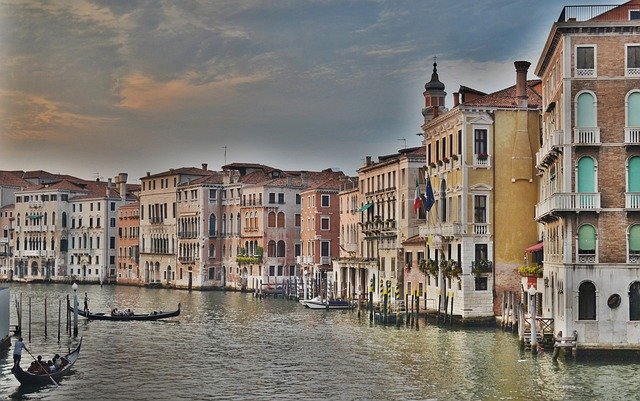 Europe's 15 best cities for arts & culture
Source: Fodor's Travel | Image by Free-Photos from Pixabay
Whether you prefer to see the classics in Rome or modern-art installations in Basel, Fodor's Travel has captured Europe's best arts and culture destinations. You'll find traditional arts and culture centers like Florence and Paris in the lineup, plus a few surprises, like Cambridge and Granada.
Click here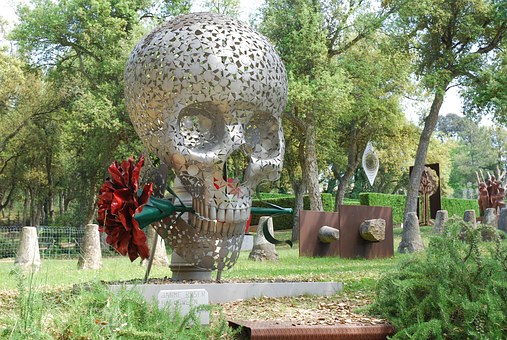 The 14 best cities for art around the world
Source: Hostel World | Image by Jean-Michel MASSE from Pixabay
HostelWorld provides a comprehensive list of the best cities for art around the world that will fire your imagination.
Click here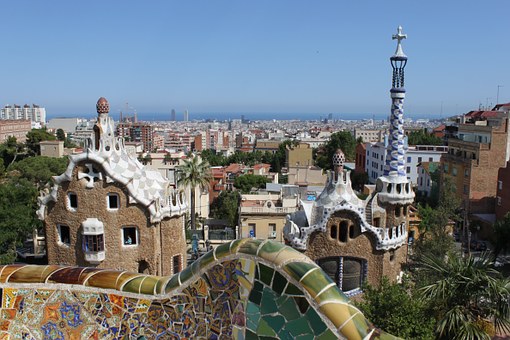 World's best art destinations
Source: Travel Channel | Image by TRAVELKR from Pixabay
Hungry for inspiration? These art destinations worldwide will satisfy your craving with extraordinary works of creativity and genius located in world-class museums and even the great outdoors.
Click here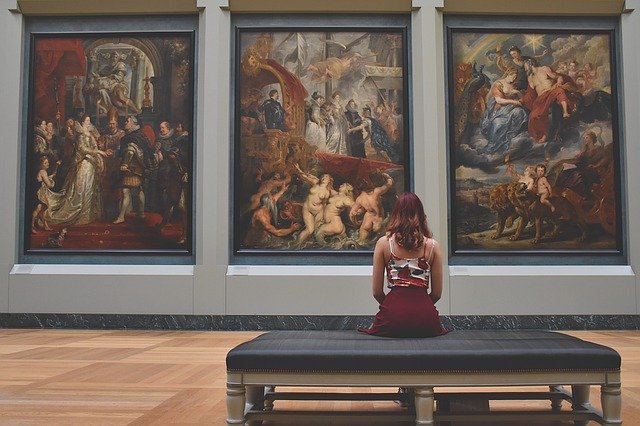 13 art trips you need to take
Source: Forbes | Image by Pexels from Pixabay
Visiting a top-notch museum, whether to witness a blockbuster exhibit by a globally known artist or to stumble upon a little-known institution with a fascinating collection, is one of some people's favorite things to do on a trip. The editors of Forbes Travel Guide have compiled a list of new exhibits, museum openings, and hidden gem museums to help you plan your own art trip masterpiece.
Click here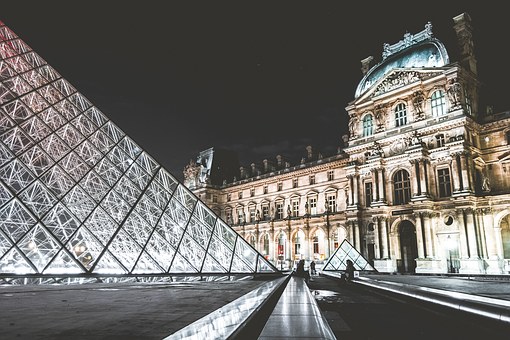 Best museums in Europe
Source: European Best Destinations | Image by Free-Photos from Pixabay
Europe is one of the top tourist locations for discovering some of the world's most stunning museums. Here is a list of the top museums in Europe, the must-see museums that inform us about our civilization's history from the earliest fossils to modern art.
Click here