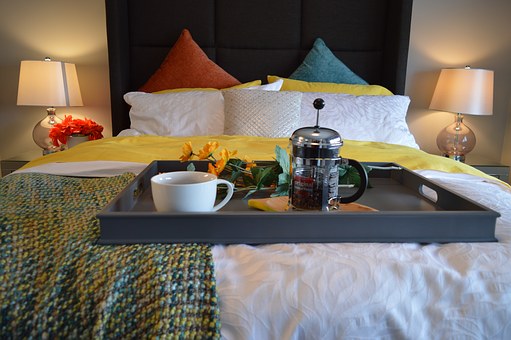 If you don't fancy large hotels or even boutique hotels and want to experience a destination from a more intimate perspective, then you may want to consider a bed and breakfast establishment. Bed and breakfast's are found all over the world. Wikipedia defines Bed and Breakfast as a small lodging establishment that offers overnight accommodation and breakfast. Bed and breakfasts are often private family homes and typically have between four and eleven rooms, with six being the average.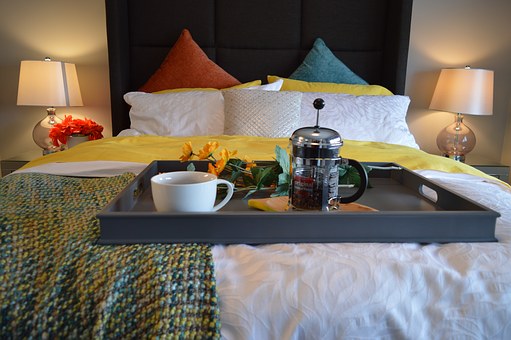 Top 25 B&Bs and Inns
(Source: Tripadvisor)
TripAdvisor is not only a place that you can search for B&Bs, it also lists their choice of the top 25 B&Bs in the world.
Click here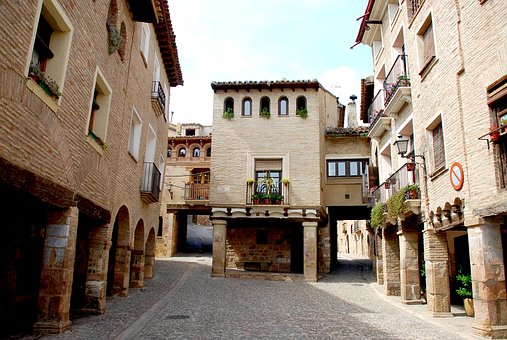 Top international B&Bs
(Source: Bedandbreakfast.com)
Although this listing is from 2014, the B&Bs highlighted here are still worth considering as accommodation on your next trip.
Click here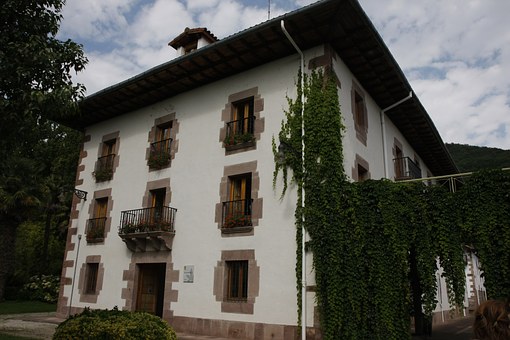 13 most amazing bed-and-breakfasts in the world
(Source: BuzzFeed)
B&Bs are found all over the world and this lit of 13 of the best certainly reflects the stunning options that can be found.
Click here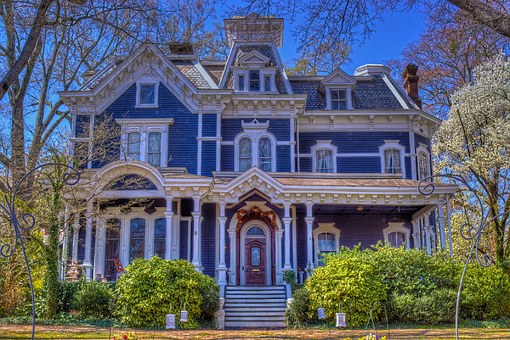 The 50 best B&Bs
(Source: Independent)
Fresh flowers, Egyptian cotton and fine food are not just for boutique hotels. A new breed of luxurious guesthouses is rising to the challenge. Fifty of the best are listed here.
Click here