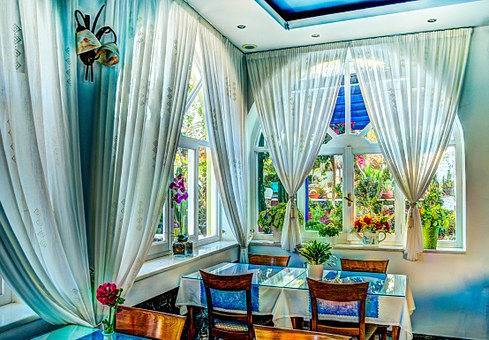 According to Travel and Leisure, boutique hotels are independently owned—not part of a chain—and often have fewer than 100 rooms. The best boutique hotels stand out for their attention to detail, one-of-a-kind personality, unique amenities, and service that goes the extra mile. Given these advantages, it makes sense to make the effort to find the best boutique hotels for a unique experience.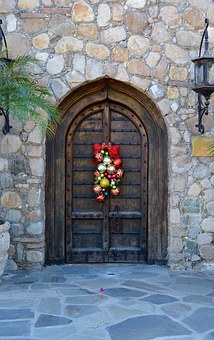 Best Boutique Hotel Awards
(Source: Boutique Hotel Awards)
Explore the world's finest luxury boutique hotels. The World Boutique Hotel Awards is the first and only international awards organisation exclusively dedicated to recognising unique excellence among luxury boutique hotels. Nominee hotels are evaluated personally by a member of the judging team, ensuring that all winners are capable of transporting their guests into a novel world through the history of the location, its culture and its own stylistic flair. Whether you're looking for a quirky city bolthole, a stylish country retreat or a luxury desert island hideaway, the perfect place for you can be found in this list.
Click here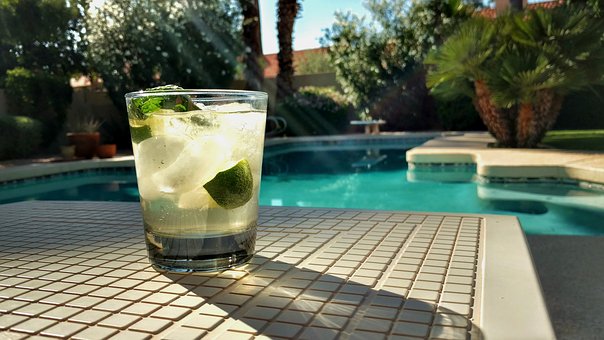 World's Best Boutique Hotels
(Source: Travel and Leisure)
Want to plan a vacation around vineyard tours and wine tastings? Wondering where to find the quirkiest art-filled hotels? Ready to immerse yourself in an up-and-coming urban enclave? Curious about which small luxury hotels are steeped in the most history? Travel and Leisure's coverage of the best boutique hotels will guide you to the place you want to be.
Click here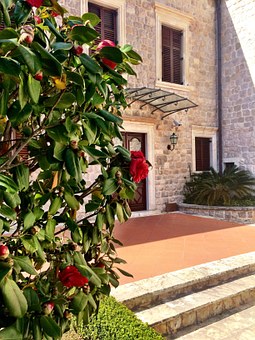 Small Luxury Hotels of the World
(Source: SLH)
With this interactive website, you can find small luxury hotels according to hotel name, destination, experience and special offers.
Click here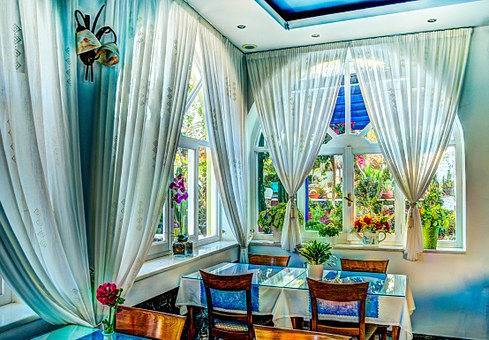 10 Great luxury Boutique Hotels
(Source: Forbes)
Big hotels are fine if that is what you are looking for, but consider the advantages of a small luxury hotel with their charm and personalisation. Forbes has compiled a list of 10 great luxury boutique hotels and resorts that are definitely worth considering for your next vacation.
Click here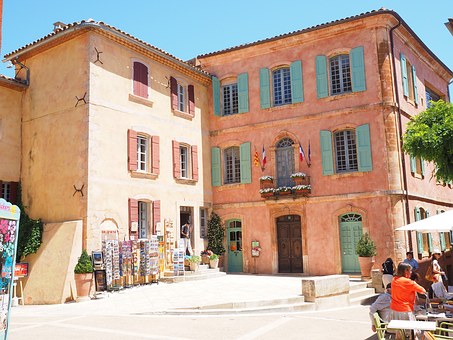 10 of the best boutique hotel websites
(Source: The Guardian)
Inclusive of stunning photographs of the boutique hotels listed here, these hotels range from pure luxury to pure quirkiness.
Click here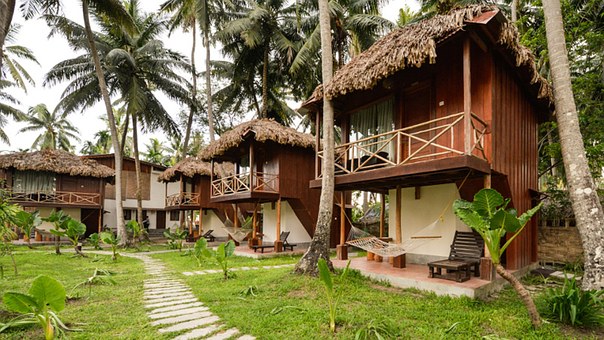 World's Best New Boutique Hotels Under $150
(Source: Budget Travel)
Can't afford the prices listed by many boutique hotels? You can still have the experience of a boutique hotel under $150. Browse this list to discover that not all that is exceptional is expensive!
Click here